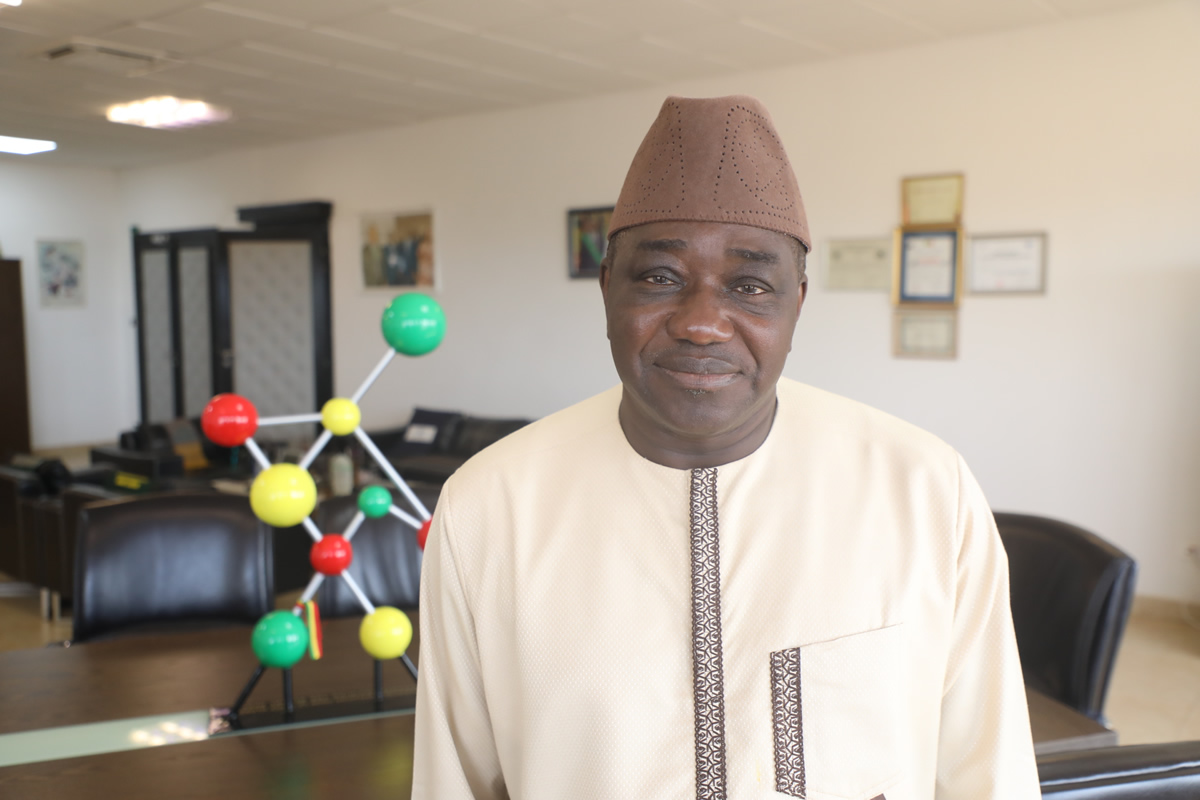 Two types of new bacteria discovered by the team of Didier Raoult's now bear the name of Professor Souleymane Mboup. These are Mboupella Massilenssis and Pseudomboupella. The team of Professor Didier Raoult from IHU Marseille honors Professor Souleymane Mboup,...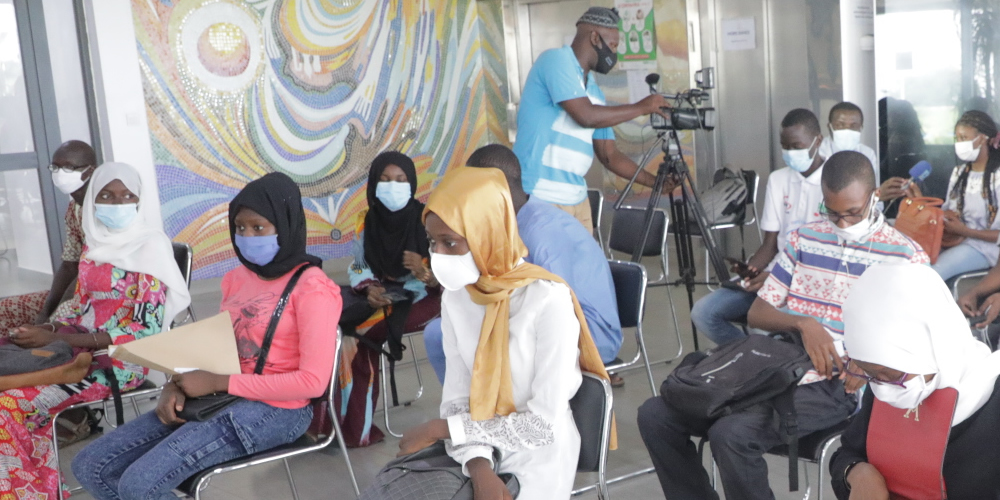 As a contribution to the efforts of the State of Senegal within the promotion of excellence, the Institute for Health Research, Epidemiological Surveillance and Training (IRESSEF) generously offered COVID -19 tests to more than 20 new high school graduates, ranked...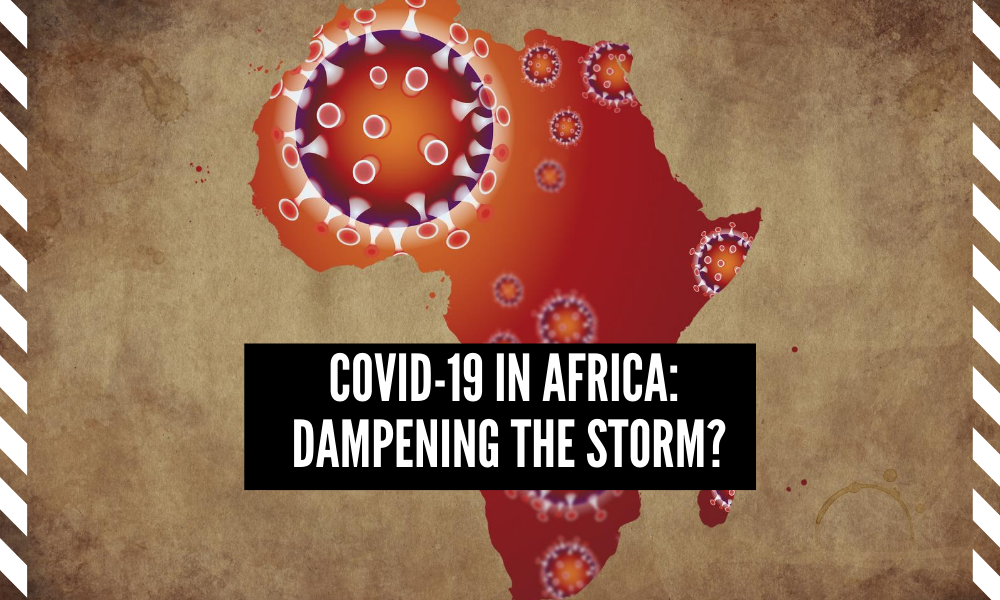 Coronavirus disease 2019 (COVID-19) has spread rapidly and extensively to most countries in the world, resulting in considerable mortality in Europe and the United States, as well as in numerous upper-middle-income countries in South America and Asia. Experts pre- dicted millions of COVID-19 deaths in Africa because many countries in the continent rank poorly on the United Nations Development Programme's Human Development Index.
A generation of Senegalese and foreign researchers rooted in our socio-cultural realities
+221778582668 | +221766562757
Mon. - Fri. 08:00 - 16:00
Arrondissement 4 Rue 2 D1, Pole Urbain de Diamniadio, BP 7325, Dakar Sénégal
Route de Ngor en Face du Stade de Ngor