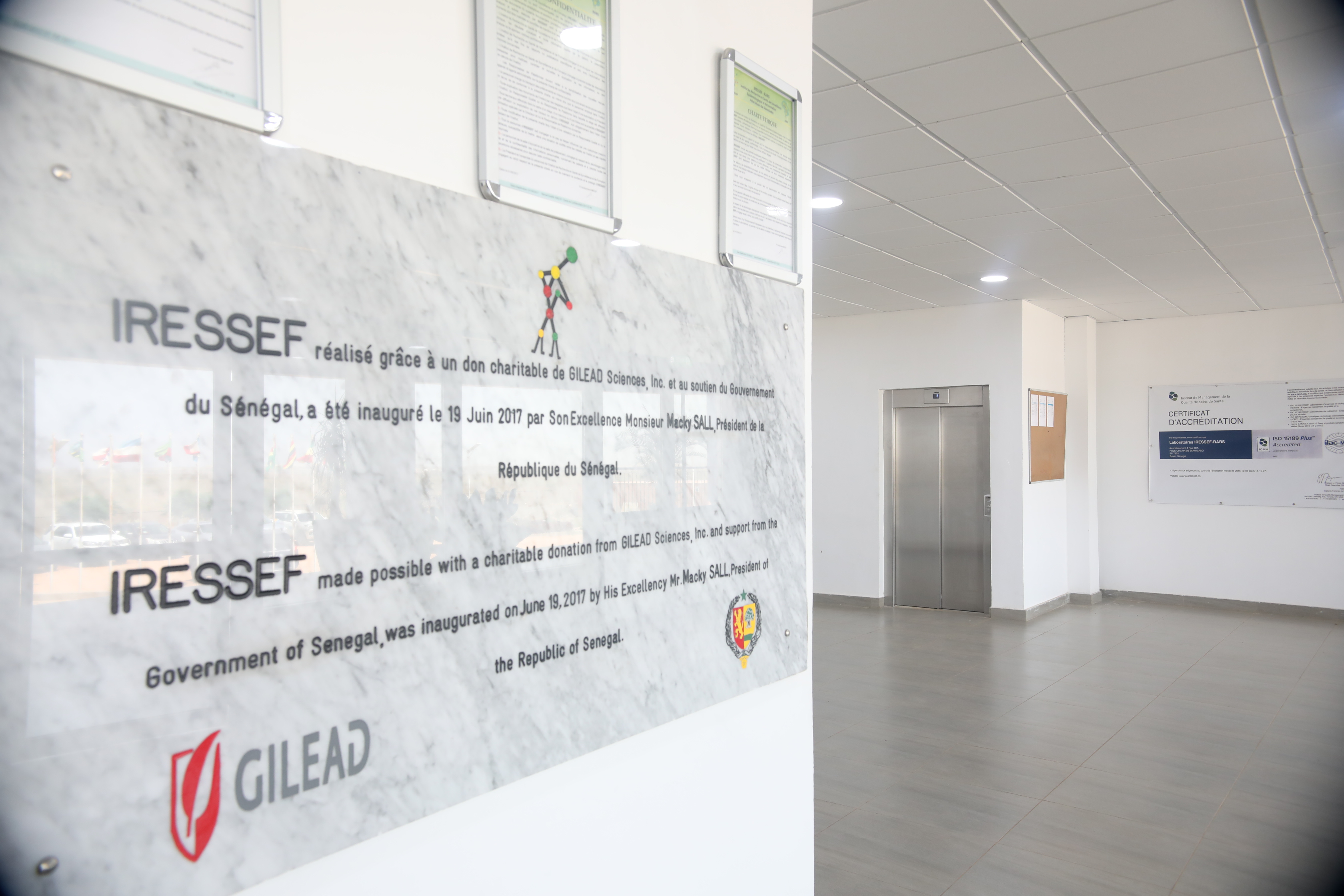 Research in human biology continues to mobilize researchers in response to many diseases. This prospective research often needs to have a clinico biological recoil sufficiently important to allow retrospective studies. It is within this framework that the Institute for Health Research, Epidemiological Surveillance and Training (IRESSEF) is setting up a modern biobank capable of generating biological samples (sera, plasma, PBMC, whole blood, buffy coat) of quality in collaboration with the health structures and the various partners. The main mission of this biobank is to participate in research by developing biological resources that meet the needs of researchers, in accordance with the appropriate health and safety policies, but also in accordance with applicable standards. For this purpose, it collects, treats and preserves, and then makes available to the researchers duly characterized biological samples and in accordance with legislation and regulations.
The IRESSEF biobank has several spaces including rooms for freezers, refrigerators, for liquid nitrogen, a handling room (collection of samples, codification, quality control, etc.), a storage, archiving and storage room. offices and meeting room.
The equipment is gradually being installed and includes among others a cold system (freezers -150 ° C, -80 ° C, -20 ° C), a liquid nitrogen production device as well as containers, management equipment data (software) as well as computers and a barcode label printer.
The ambition of this structure is to become a modern subregional biobank, with infrastructures and equipment to collect, preserve and make available to researchers various quality biological resources.