The Institute for Health Research, Epidemiological Surveillance and Training (IRESSEF), in partnership with the Defense Risk Reduction Agency (DTRA) of the Defense Department of the US Army, the "CRDF Global" and Leidos, organized two workshops on writing scientific projects.
The first was held from 10 to 14 September at the hotel Pullman Dakar Téranga and the second from 17 to 21 December at the Radisson Blue Hotel. The purpose of these workshops was to familiarize researchers with international funding processes and the development of research projects in areas that threaten global security. It allowed 9 scientists from IRESSEF and the University Cheikh Anta Diop of Dakar (UCAD) to acquire knowledge in the identification of funding opportunities.
It was also an opportunity to initiate three major research projects under the facilitation of imminent scientists from the University of Kansas in the United States (Prof. Jean Paul Gonzalez and Pr. Raghavendra Amachawadi) and Senegal (Dr. Massamba Sylla). Trainers will stay in constant contact with local scientists until finalization and submission for funding of these projects.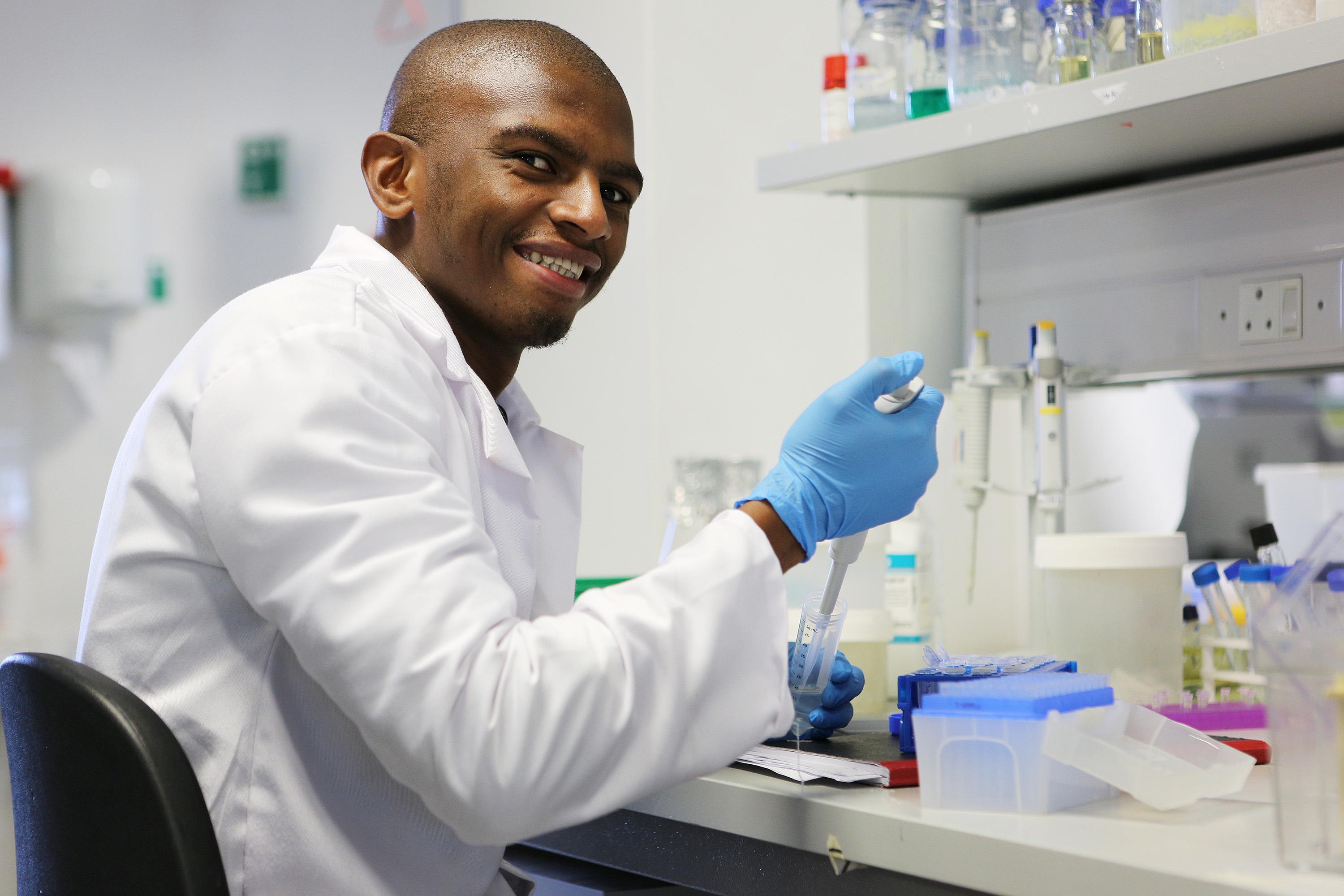 This training as well as the lines of research developed fall within the framework of the reduction of the threats of the biological agents likely to represent a serious threat for the human and animal health. Indeed, the epidemiological surveillance mission of IRESSEF, one of the most important missions of the Institute, includes the fight against the serious threats to the survival of humanity. In this context, IRESSEF is constantly involved in bringing together scientists from all sides to help solve these health problems at national and international level.
This training has provided local scientists with in-depth knowledge of international processes for securing funding for the fight against these threats.
The fight against threats to global security has long been supported by DTRA, which relentlessly supports actions to reduce threats. As part of this workshop, IRESSEF and DTRA were accompanied by CRDF Global, an independent, non-profit organization based in Arlington, Virginia. It promotes scientific and technical collaboration through grants, institutional empowerment, training and services.
CRDF Global works with more than 40 countries around the world on various capacity building programs.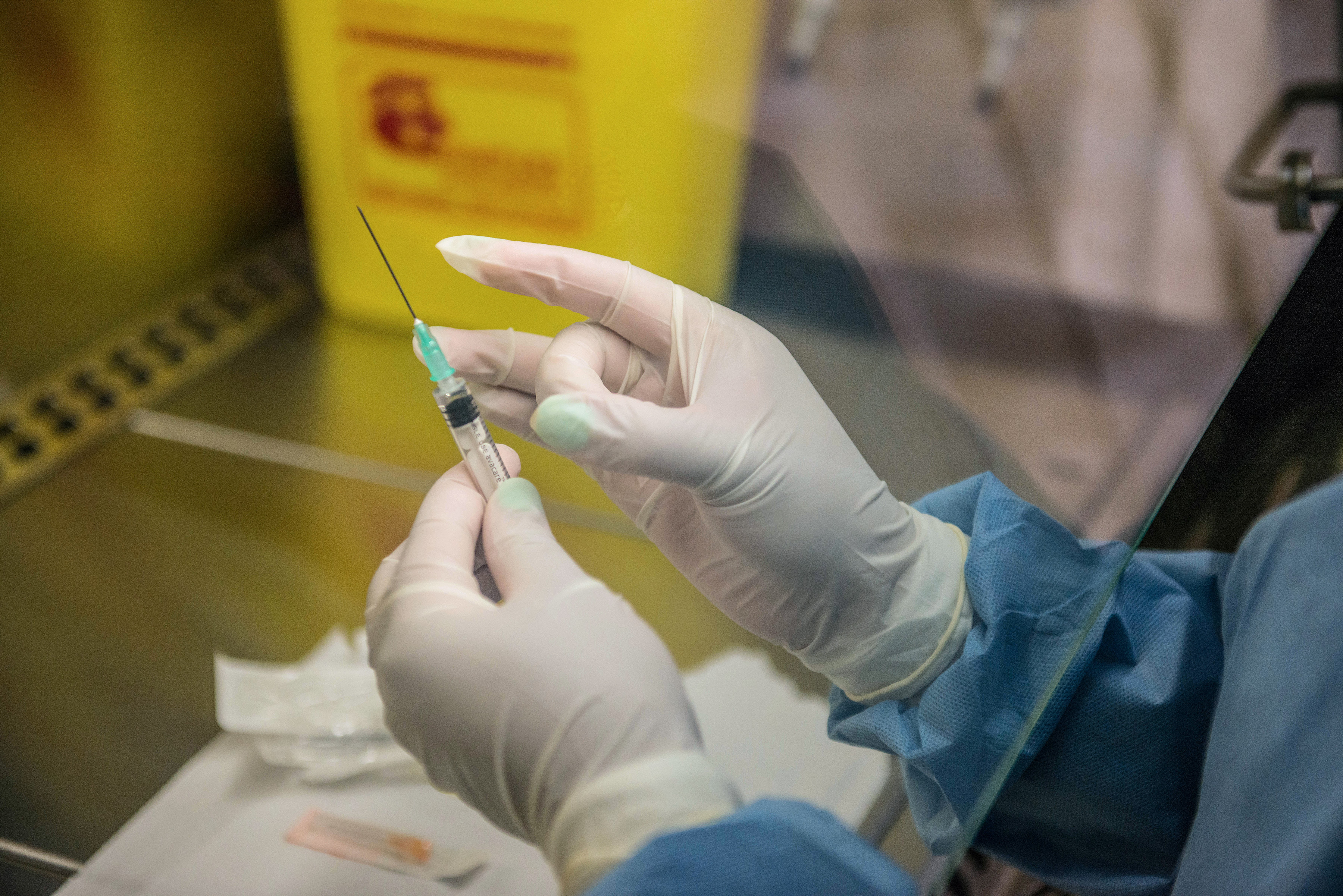 Senegalese scientists trained on international funding and grant mechanisms will share these lessons with their colleagues in order to broaden these funding search tools for public health issues. In addition, the completion of ongoing projects could directly contribute to the efforts of the National Integrated Disease Surveillance and Riposts Program (IDSR), whose main objective is the early identification and control of these diseases.